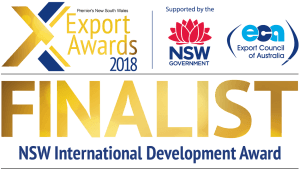 Kuakawa Solutions primarily provides premium website, online software and network solutions to medium sized organisations in Papua New Guinea and offers a full range of IT solutions to companies within Australia and abroad.
At Kuakawa Solutions we have a passion for service, strive for excellence and take pride in what we do whilst staying focused on your needs from start to finish.
Contact us today for a no obligation chat.